Fissure Sealants and Custom Mouthguards
Added Protection for Your Precious Smile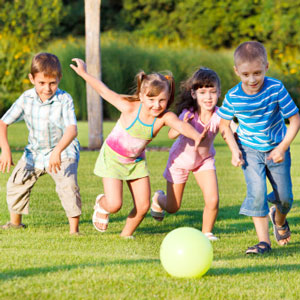 Avoid or reduce damage with
mouthguards
At First Dental Studio, the oral health and wellbeing of our patients comes first. This is why we offer a wider range of preventative and protective services than most other dentists, with fissure sealants and custom-fitted mouthguards being at the top of this list.
Patients of all ages can benefit from the many advantages that fissure sealants and custom mouthguards offer.
The Role of Fissure Sealants
While daily brushing and flossing of your teeth can dramatically help to prevent cavities, sometimes a tooth needs added protection, particularly in hard-to-reach or cavity-prone areas. This is where fissure sealants come into play, as they allow our dentists to apply thin layers of protective material to each deep groove and fissure in your tooth, sealing it off from harmful acids and bacteria.
Although fissure sealants provide immense advantages, their application process is both quick, easy, and painless. Our professional dentists are able to apply the sealant in just a few minutes – no numbing or noisy equipment necessary!
Custom Mouthguards to Suit Every Smile
Along with fissure sealants, we also provide custom-fitted mouthguards to any patient who requires one. Sadly, many of our dental emergencies are tooth trauma or breakages caused by sporting injuries. Dentist-made mouthguards are vital to protect your teeth during activities such as sport – whether you're a professional athlete, or someone who simply enjoys a game of backyard cricket with their friends.
While over-the-counter mouthguards are available in sports stores, these bulky and ill-fitting appliances don't protect their wearer from a wide range of sports-related injuries. Seeking an expertly-made, custom-fitted mouthguard from your dentist can protect you from the following:
Broken and chipped teeth
Lacerations of the lip
Teeth which are completely knocked-out from their socket
Concussions
Jaw fractures
Injuries to the cheeks and tongue
To create a perfectly-fitted mouthguard, our dentist will take impressions of your upper and lower teeth. We can also adjust elements such as colour and thickness to suit your individual needs.
If you want the added protection that fissure sealants or a custom mouthguard can offer, schedule a visit to First Dental Studio today!
Any surgical or invasive procedure carries risks. Before proceeding, you should seek a second opinion from an appropriately qualified health practitioner such as a Specialist Oral Surgeon.

 Custom Mouthguards Brisbane CBD | (07) 3229 4121