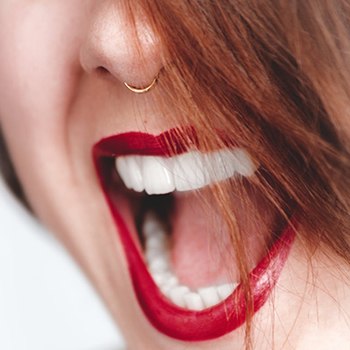 The history of Invisalign dates back to 1997. Over the years, millions of satisfied patients have loved the way Invisalign shifts their smile into the perfect position. It has the power to change the appearance of your entire face and boost your self-confidence. You may wonder which types of problems it can address and whether it might be for you. Read on to learn more!
For All Ages Including Simple or Complex Cases
One of the greatest advantages of Invisalign is that it can address more simple fixes and complex cases alike. It works for adults and teenagers. If your child needs braces, but you want to avoid the traditional metal option, Invisalign can be perfect for them. Do you worry that your teen might not be responsible enough to wear their aligners for the required 22 hours a day? Our teen aligners are created with a discreet blue dot on them so that you can check if they're wearing them properly.
Thanks to Invisalign's innovation and technology, they can fix close to all common bite issues and teeth-straightening needs. Best of all, you won't have to interrupt your life to wear your orthodontics.
Are You a Candidate?
Invisalign is made for those people who need mild to moderate correction of their teeth position. It can fix overbites, underbites, crossbites, open bites, crowding, gapping, overlapping and misalignments.
There's one sure way to discover whether Invisalign is right for you. Contact First Dental Studio today to book a consultation with our experienced dentists!