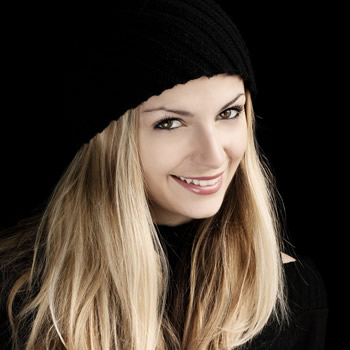 At First Dental Studio, we provide one of the most popular solutions within dentistry today: Invisalign®. This orthodontic system involves sets of clear aligners that will slowly shift your teeth into the desired place. Unlike with traditional braces, there is no metal or uncomfortable wires used in Invisalign.
You might feel discouraged thinking about traditional metal braces. It's understandable that you don't want to wear something so noticeable for up to two years. You might feel embarrassed talking to others or refrain from smiling in pictures. You deserve to have an option that doesn't affect your self-confidence or social life. That's where Invisalign comes in.
What You Need to Know
Each set of aligners involved in your Invisalign treatment is crafted to ensure that the proper movements are taking place with your teeth. Your aligners will be fabricated for you in the Invisalign laboratory. They'll be sent back to our practice, and you can start wearing them straightaway. When placed on your teeth, Invisalign is virtually invisible and feels snug yet comfortable.
You'll wear your aligners for 22 hours a day, then change to a new set in your aligner series as directed. At the end of your treatment, when all the aligners have been used, you can expect to have reached your smile goals and show off a sparkling, perfectly aligned look.
Good News About Treatment Times
Another important factor to consider in orthodontics is how long you'll need to wear them for. With Invisalign, the treatment times tend to be shorter. On average, it takes 12-18 months to reach your goals. You'll start noticing a difference, however, much sooner than that.
Would you like to find out more? Contact First Dental Studio today to book an Invisalign consultation!