If you have crooked or gapped teeth and want to straighten your smile but don't like the idea of traditional braces, we have a fantastic solution. It's the ClearPath aligner.
The Discreet and Comfortable Difference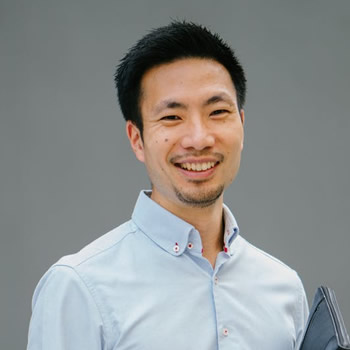 Conventional metal "train track" braces don't look very attractive. With ClearPath aligners, however, you can straighten your smile without others noticing. The aligners, which are made of medical-grade plastic, are wafer-thin. They also are clear, so they're inconspicuous.
Another benefit of ClearPath is the aligners are smooth and comfortable. You won't have to deal with metal wires irritating your cheeks.
How Do They Work?
ClearPath uses innovative technology which revolutionises the way we straighten teeth here at First Dental Studio. The aligners are digitally generated using techniques that are based on models and images of your teeth.
You just need to wear a series of removable aligners that will gently move your teeth into the position you desire. Each aligner is worn for two weeks before switching to the next one. For optimal results, it's essential that you wear the aligners for at least 20 hours a day. You only take them out for eating, brushing and flossing. Because they're removable, it's easy to keep them clean.
Eat What You Want
With metal braces, you can't eat certain foods as they could get stuck in the wires and brackets. That's not the case with ClearPath as the aligners are removable. Imagine being able to eat anything you wish!
Take That First Step Towards a Confident Smile
A beautifully aligned smile is a massive confidence booster. When you feel good about how your teeth look you will naturally feel more confident. That confidence can positively impact your professional and personal life.
If you'd like to find out if ClearPath is right for you, contact us today to book a consultation!
* Any surgical or invasive procedure carries risks. Before proceeding, you should seek a second opinion from an appropriately qualified health practitioner such as a Specialist Oral Surgeon.