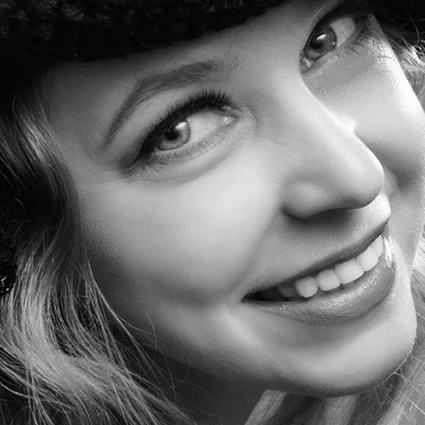 If your crooked or gapped teeth leave you feeling too self-conscious to smile in social settings or for selfies, we offer discreet orthodontic options. These are ClearPath and Invisalign. Here's a look at each:
ClearPath
Practically invisible, these braces are thin aligners that shift your teeth without the need for brackets or wires. Both of our dentists are trained in providing this type of orthodontic treatment to our patients. With ClearPath, you can enjoy the following benefits:
Eat whatever food you like
Brush and floss easily
Enjoy shorter follow-up visits
You just need to wear your aligners for 22 hours a day, taking them out only for brushing, flossing, and meals. The state-of-the-art digital mapping system will plan out your tooth movement so that you can advance to the next set of aligners for systemic tooth alignment. Dr Vincent Wan and Dr Allen Wan are both well-trained and certified in providing ClearPath aligner orthodontics.
Invisalign
With Invisalign, you can get a discreet and individualised orthodontic treatment plan that meets your unique requirements. Like ClearPath, your aligners are removable and sent home in sets of three or four at a time. The treatment is convenient for those with a busy schedule as dentist visits are only required about every six to eight weeks. At First Dental Studio, our dentists are qualified to provide provide clear aligner orthodontic treatment.
While both aligner systems effectively straighten teeth, our dentists like ClearPath because there is no need to bond bits of composite (attachments) to the teeth to help aligner movement that you need with Invisalign. Attachments also stain and are harder to clean. They also can come off and need to be rebonded. The Invisalign aligners are less aesthetic than just aligners without attachments.
What's the Cost Difference?
ClearPath is also less expensive than Invisalign making it an excellent choice in affordable clear orthodontics.
If you're wondering which aligner system is right for your smile needs, contact First Dental Studio today to schedule a consultation!